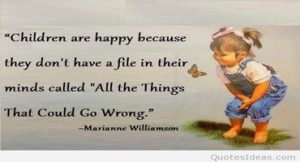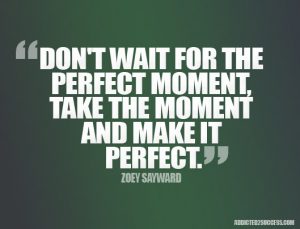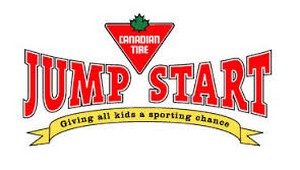 Please be advised we will not be processing any further Jumpstart applications until after September 15, 2016. We appreciate your understanding.
Can you believe we are into the month of August already???? Where is the time going?!!??
Our summer fitness schedule has been going great!!! Even though some of our instructors are taking the summer off, we still have 19 classes on our schedule!!! Our membership numbers have stayed well above 800 so far, which is well above last year.  Stay tuned for our fall fitness schedule set to begin on Sunday, September 11, 2016.
Summer Day Camp is still going strong with more than 50 kids registered and more than a dozen staff. Things are in full swing with tons of things for the kids to do.  Our Childminding is still quite busy as well. The Y is a very busy place in the mornings as moms, dads and grandparents alike drop off the wee little ones as they hustle off to the classes or the weight room.  It's wonderful hearing all the little voices and pitter patter of feet up and down our corridors.
Stay tuned for future updates as they arise.
Every day at the YMCA, we are changing the lives of Canadians all across the country. Our mission is fueled by our desire to give everyone the opportunities they need to live healthier and happier lives. We cannot do this alone. As a charity, we depend on the generosity of our donors and the passion of our volunteers to help us support over two million Canadians on their journey to better health. There's many ways to help others in your community through the YMCA. However you choose to get involved, together, we will make a difference.
YMCA Strong Kids is an annual fundraising campaign focused on raising much needed resources to support proven YMCA programs that give kids the opportunities they need to reach their full potential: to live healthier, happier lives today, and grow into productive adults in the future.
Supporting the YMCA Strong Kids Campaign directly helps children, teens and young adults in your community.  Together, we can build a healthy community.
Last year, through the generosity of over 58,000 donors, $11.4M was raised through the YMCA Strong Kids Campaign across the nation.  Your generosity along with funds raised through other sources supported the participation of over a quarter of a million people living in Canada, primarily children, teens and young adults. Learn More