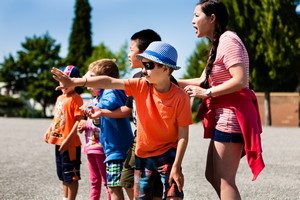 Summer Daycamp
Not sure what your children will be doing this summer? Why not register them in our Summer Daycamp Program. This program is designed for children ages 5 – 12 and our Camp Leaders are busy gearing up the schedule to give your kids a summer jam packed with activities. Give us a call at 639-9676 and our friendly staff will be able to answer whatever questions you may have. Hope to hear from you soon.
We are pleased to introduce our brand new website!!!  Have a look around and see what you think.  We hope you will find everything you need to know about your YMCA all in one place.  Be sure to let us know what you think by clicking on the "contact us" link and share your thoughts.
We are closed on Friday, July 1, 2016 in observance of Canada Day.  Come down to the Y for our Annual Canada Day Breakfast beginning at 9:00am
$3.00 Adults and Youth; Children under 10 – $1
Then join us at the park for an hour of Zumba from 12:30 – 1:30pm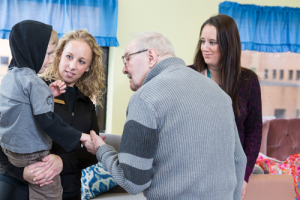 Every day at the YMCA, we are changing the lives of Canadians all across the country. Our mission is fueled by our desire to give everyone the opportunities they need to live healthier and happier lives. We cannot do this alone. As a charity, we depend on the generosity of our donors and the passion of our volunteers to help us support over two million Canadians on their journey to better health. There's many ways to help others in your community through the YMCA. However you choose to get involved, together, we will make a difference.
YMCA Strong Kids is an annual fundraising campaign focused on raising much needed resources to support proven YMCA programs that give kids the opportunities they need to reach their full potential: to live healthier, happier lives today, and grow into productive adults in the future.
Supporting the YMCA Strong Kids Campaign directly helps children, teens and young adults in your community.  Together, we can build a healthy community.
Last year, through the generosity of over 58,000 donors, $11.4M was raised through the YMCA Strong Kids Campaign across the nation.  Your generosity along with funds raised through other sources supported the participation of over a quarter of a million people living in Canada, primarily children, teens and young adults. Learn More