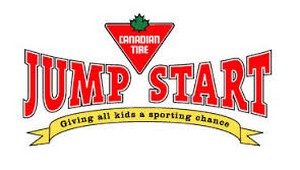 Please be advised that we have once again begun accepting Canadian Tire Jumpstart Applications.  Be sure to contact us at 639-9676 for more information.  Thank you.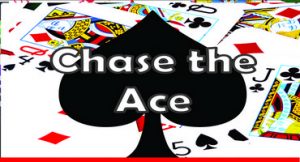 The Corner Brook and Bay of Islands Community Youth Network will be hosting a Chase the Ace lottery fundraiser starting Monday, September 19, 2016.  Tickets will be sold in Suite 114 (across from Ultimate Tanning) in the lower level of the Millbrook Mall  from 5:00 – 6:00pm with the draw being held at 6:30pm. All money raised from the lottery will help fund the Youth Drop-In Centre at the Millbrook Mall location and support programs and services at the two satellite locations, in Cox's Cove and Lark Harbour.  For more information, please call the CYN at 639-1710.
Every day at the YMCA, we are changing the lives of Canadians all across the country. Our mission is fueled by our desire to give everyone the opportunities they need to live healthier and happier lives. We cannot do this alone. As a charity, we depend on the generosity of our donors and the passion of our volunteers to help us support over two million Canadians on their journey to better health. There's many ways to help others in your community through the YMCA. However you choose to get involved, together, we will make a difference.
YMCA Strong Kids is an annual fundraising campaign focused on raising much needed resources to support proven YMCA programs that give kids the opportunities they need to reach their full potential: to live healthier, happier lives today, and grow into productive adults in the future.
Supporting the YMCA Strong Kids Campaign directly helps children, teens and young adults in your community.  Together, we can build a healthy community.
Last year, through the generosity of over 58,000 donors, $11.4M was raised through the YMCA Strong Kids Campaign across the nation.  Your generosity along with funds raised through other sources supported the participation of over a quarter of a million people living in Canada, primarily children, teens and young adults. Learn More